---
2 0 0 7
---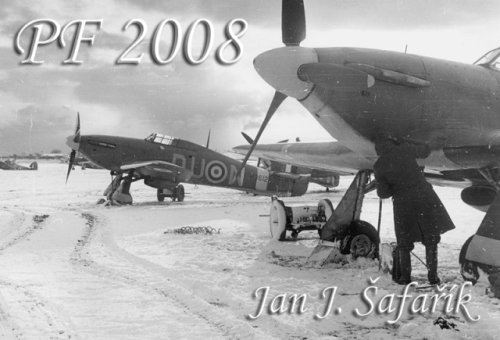 2007-12-31
2007-12-29
2007-12-28
2007-12-27
2007-12-26
2007-12-24
Merry Christmas and Happy New Year!
2007-12-22
2007-10-04
I became a father on 4th October and that's why I have less time for my hobby than earlier.


2007-10-01
2007-09-30
2007-09-28
2007-09-24
2007-08-08

Service of airmen from Tisnovsko in foreign resistance 1939-1945:
Josef BEDNÁŘ DFC, Josef FELKL, Jaroslav GLEICH, Otto JEBÁČEK, Anton MATÚŠEK, Konstantin PLESKÝ, Lubomír ŠEDA /NEUMANN/, Ondřej ŠPAČEK, Karel František ŠTĚPÁN, Josef TESAŘ, Karel VILDOMEC.
2003-07-20
I'm off for four weeks of holiday. This means that updates and email replies will be slow during this time.
2007-05-21
2007-05-20
2007-05-19
2007-05-17
2007-05-16
2007-05-15
2007-05-14
2007-05-12
2007-05-11
2007-05-09
2007-05-08
2007-05-07
2007-05-06
2007-05-03
2007-05-02
2007-04-29
2007-04-27
2007-04-26
2007-04-19
2007-04-09
2007-04-04
2007-03-27
2007-03-26
2007-01-11
2007-01-09
2007-01-08
2007-01-07
2007-01-06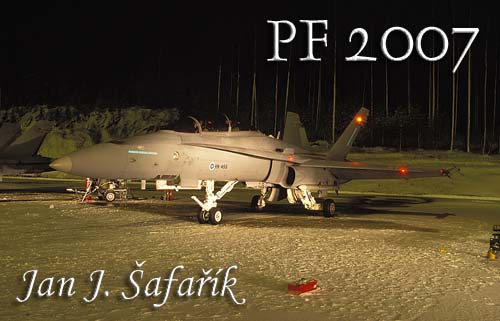 ---
[ 2 0 0 8 ]
[ 2 0 0 6 ]
[ 2 0 0 5 ]
[ 2 0 0 4 ]
[ 2 0 0 3 ]
---

Autor: Jan Josef SAFARIK