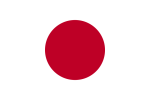 JAPAN
Friendly Fire Incidents
Japan Air Self-Defense Force (航空自衛隊 / Kōkū Jieitai)

NAME            VICTORIES        UNIT                                     AIRFORCE

Junya, Hino         1            303rd Hikoutai 6th Kokudan Komatsu AFB   JASDF  

Comments:
JASDF : Japan Air Self-Defense Force (航空自衛隊 / Kōkū Jieitai)
On 22 November 1995 an F-15J crashed after Cpt. Higuchi Tatsumi was shot down by an AIM-9L sidewinder fired by another JASDF F-15 flown by Cpt. Hino Junya during air-to-air combat training, he called 'Safe' when firing for the 'Kill' Tatsumi ejected and was picked up safe.
---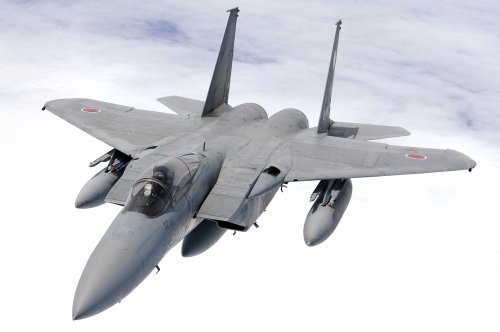 McDonnell Douglas F-15 Eagle, Japan Air Self-Defense Force.
---
Victories of the Fighter Pilots - Friendly Fire Incidents

---
Sources & Literature
Davies, Steve - Dildy, Doug: F-15 Eagle Engaged, The World's Most Successful Jet Fighter, Osprey Publishing, 2007.
McDonnell Douglas F-15 Eagle Losses & Ejections, An illustrated history of assisted aircrew escape systems and a chronicle of all known ejections worldwide http://www.ejection-history.org.uk/Aircraft_by_Type/f-15.htm.
Written Off F-15 Eagle's, http://www.f-15.nl/wo.html.
Welcome at Eagleworld, http://www.sukhoi.nl/.
F-15J, GlobalSecurity.org, http://www.globalsecurity.org/military/world/japan/f-15j.htm.
F-15 Eagle, Wikipedia, the free encyclopedia, http://en.wikipedia.org/wiki/F-15.
---

Copyright © Jan Josef ŠAFAŘÍK
Generated: Wed Feb 20 16:17:04 CET 2019