Imperial Russian Air Service (Императорскый Военно-Воздушный Флот)

NAME                         VICTORIES  UNITS               PLACE OF BIRTH

Suk, Grigorij Eduardovič        10      9 KAO               Lithuania


Comments:
KAO - korpusnoj aviaotrjad, Corps Air Sqd
Grigorij Eduardovič Suk was son of Russian and Czech parents. He achieved nine confirmed victories and one unconfirmed victory. According to some sources he was credited with seven victories (Kulikov, Viktor P. - Šedivý, Miloš: Se soudruhy v ráji, in Aero Plastic Kits Revue, No. 55/1996, No. 56/1996, No. 57/1997, No. 58/1997).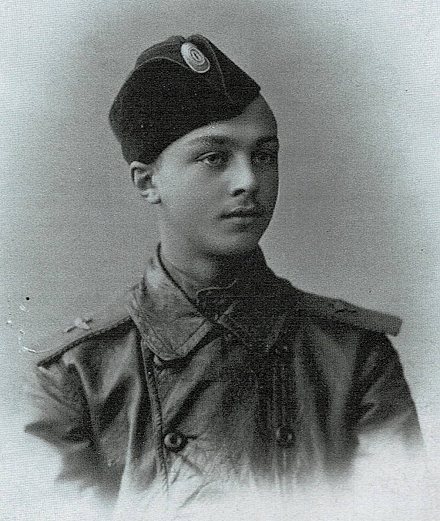 Grigorij Eduardovič Suk
10 victories
(9 confirmed + 1 unconfirmed)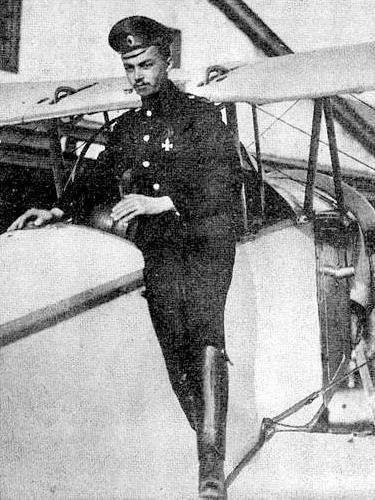 Grigorij Eduardovič Suk, 1917
---
---
Sources & Literature
Franks, Norman - Guest Russell - Alegi, Gregory: Above The War Fronts (A Complete Record of The British Two-Seater Bomber Pilot And Observer Aces, The British Two-Seater Fighter Observer Aces, And The Belgian, Italian, Austro-Hungarian And Russian Fighter Aces 1914-1918), Grub Street, London 1997.
Vašíšek, Radko: Kdo sestřelil Jana Odešlo 14. 9. 1917?, in Historie a plastikové modelářství, No.5, 1999.
Abramov, Aleksandr: Krasnye sokoly, Lučšije Asy Rossii, 1914-1953 gg., http://www.aces.boom.ru/.
The Aerodrome, http://www.theaerodrome.com/aces/by_nation.php.
Letciky asy Pervoj mirovoj, [russian], http://www.airwar.ru/history/aces/ace1ww/sk_russia.html
The Aces of WW1, http://www.wwiaviation.com/aces/aces.html.
---