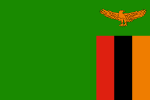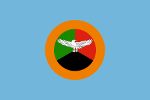 ZAMBIA
Angolan Civil War
Zambian Air Force


NAME                                           VICTORIES       UNITS                          COMMENTS

unknown                                            1                                          1.


Comments:
A TAAG Angola Airlines Yak-40 passenger plane crashed near Matala in Angola, killing all 19 on board.
Flight International reports that the airplane operated on a domestic flight from Jamba (JMB) to Lubango (SDD). Angolan authorities reported to ICAO that flight took off at 15:15. At 15:32 the aircraft went down when it was hit following 'actions by a foreign aircraft'. The airplane then crashed near Matala, killing all 19 on board.
Since Matala is located at some 155 km east of Lubango, it seems more likely that the accident flight was routed from Lubango to Jamba.
Unconfirmed reports suggest that the Yak-40 may have been shot down by a Zambian Shenyang J-6 (MiG-19) fighter plane.
Shenyang J-6: Chinese-built version of the Soviet MiG-19 'Farmer' fighter aircraft / Микоян и Гуревич МиГ-19
---
Air-to-Air Victories
Date
Time
Unit
Aircraft
Pilot
Weapon
Victim
Air Fprce
Place
8th June 1980
15:32
J-6
unknown
30 mm
Yak-40FG
D2-TYC
C/n 9721753
TAAG Angola Airlines
near Matala
Angola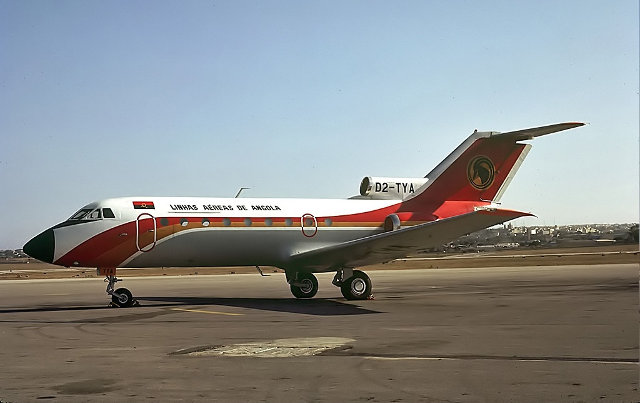 Yakovlev Yak-40, TAAG Linhas Aéreas de Angola.
---
Sources & Literature
---

Copyright © Jan Josef ŠAFAŘÍK
Generated: Thu Dec 20 08:20:50 CET 2018