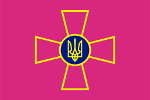 UKRAINE
War in Donbass


NAME                                  VICTORIES                      UNIT             COMMENTS

unknown                                   1                                           1., 1 IAI Searcher UAV      
unknown                                   1                          Dnipro-1         2., 1 "Forpost" UAV      
unknown                                   1                                           3., 1 "Zastava" UAV    

---
Ground-to-Air Victories
| Date | Time | Unit | Aircraft | Pilot | Weapon | Victim | Country | Place |
| --- | --- | --- | --- | --- | --- | --- | --- | --- |
| 4. 5. 2015 | | | ~ | ~ | | IAI Searcher UAV | Novorossiya | Donbass area |
| 21. 5. 2015 | | Dnipro-1 | ~ | ~ | | "Forpost" UAV | | near Avdeevka, Donetsk region |
| 22. 7. 2015 | | SBGS | ~ | ~ | | "Zastava" UAV | Novorossiya | Luhansk region |
Comment:
Ukrainian military shot down in the skies over the Donbas UAV produced by an Israeli company Israel Aerospace Industries. The drone was shot down on May 4 in the sector "B" zone of counter-terrorist operation (ATO) - west of Donetsk, and on Thursday, May 7 pieces of Russian drone transferred to the detailed study of the staff unit "Aerorazvedka Ukraine." For all the details of downed UAVs were found branded plates with inscriptions and production indexes Israel Aerospace Industries ("Ha-ha-Avir Taas le-Yisrael").
May 21, 2015 Russian UAV "Forpost" (Searcher II, tail number 923) crashed near Avdeevka (Donetsk region, Ukraine). The aircraft was shot down by Ukrainian volunteer battalion Dnipro-1.
In Luhansk State Border Service officers shot down an unmanned aircraft of Russian origin. Drone guards noticed 1.5 km from the border with Russia in the direction of the settlement Ushakivka Russian and Ukrainian Herasymivka. To stop collecting data on the locations of Ukrainian military, which has UAV, border guards used firearms.
| | |
| --- | --- |
| ATO : | Anti-Terrorist Operation / Антитерористи́чна опера́ція |
| IAI : | Israel Aerospace Industries / התעשייה האווירית לישראל |
| SBGS : | State border guard service of Ukraine / Державна Прикордонна Служба України. |
| UAV : | Unmanned aerial vehicle. |
| | |
| | |
---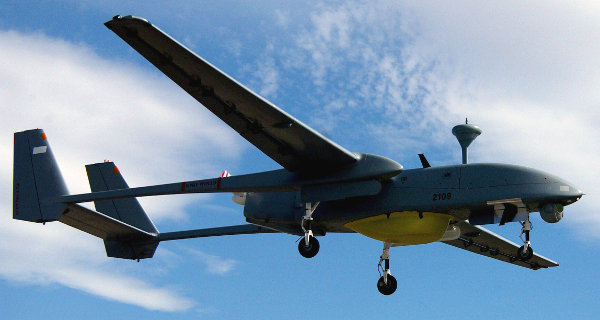 UAV IAI Searcher.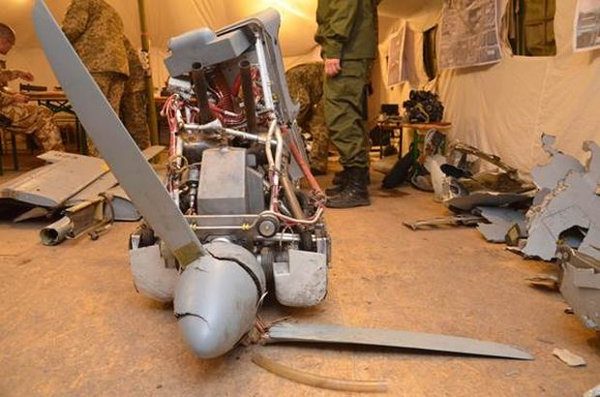 Russian UAV "Forpost".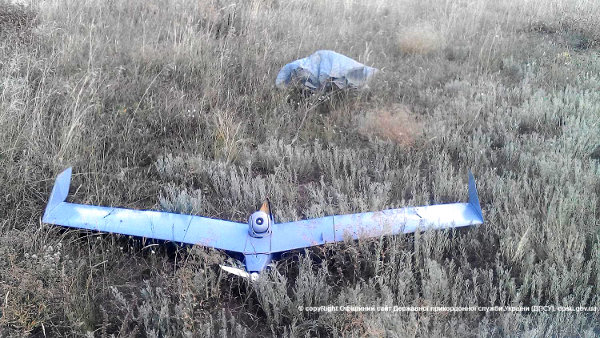 Russian drone "Zastava" aka Israel Bird Eye 400 UAV shot down in Ukraine.
---
Sources & Literature
---

Copyright © Jan Josef ŠAFAŘÍK
Generated: Fri Feb 5 13:52:15 CET 2016