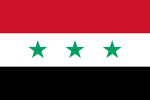 IRAQ
Middle East Skirmishes


NAME                               VICTORIES        UNITS           AIRCRAFTS                 COMMENTS

unknown                                1                            Mirage F-1EQ              1.


Comments:
On 14 September 1983, a pair of Turkish Air Force F-100F Super Sabre fighter jets of 182 Filo "Atmaca" penetrated Iraqi airspace. A Mirage F-1EQ of the Iraqi Air Force intercepted the flight and fired a Super 530F-1 missile at them. One of the Turkish fighter jets (s/n 56-3903) was shot down and crashed in Zakho valley near the Turkish-Iraqi border. The plane's pilots reportedly survived the crash and were returned to Turkey. The incident was not made public by either side, although some details surfaced in later years. The incident was revealed in 2012 by Turkish Defence Minister İsmet Yılmaz, in response to a parliamentary question by Republican People's Party (CHP) MP Metin Lütfi Baydar in the aftermath of the downing of a Turkish F-4 Phantom II in Syria, in 2012.
---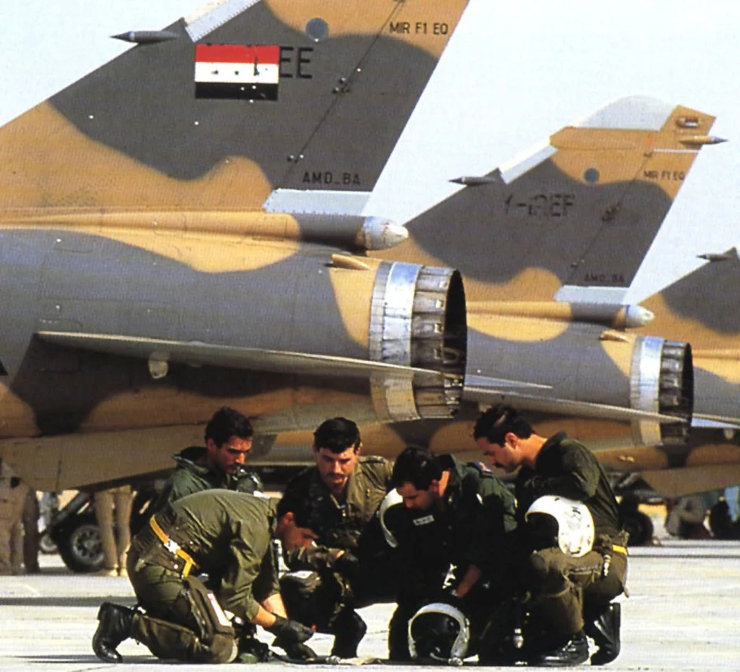 Iraqi pilots and their Dassault Mirage F.1EQ fighter jets.




Dassault Mirage F.1, Iraqi Air Force / Al Quwwa al-Jawwiya al-Iraqiya.




North American F-100F "Super Sabre", Turkish Air Force / Türk Hava Kuvvetler.
---
Sources & Literature
---

Copyright © Jan Josef ŠAFAŘÍK
Generated: Tue 03 Mar 2020 03:02:15 PM CET