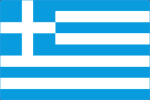 GREECE
World War I

NAME                         VICTORIES       AIRFORCE

Moraitinius, Aristides           9           Greek Naval Air Service

---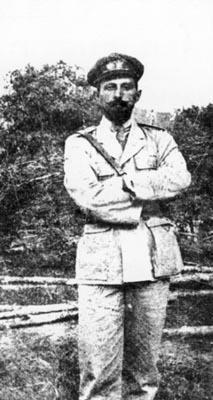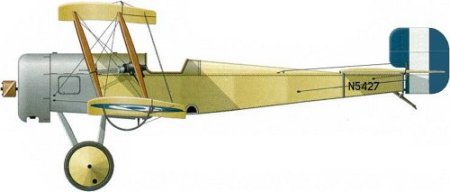 Bristol Scout D

Airco DH9.
---
Sources & Literature
Aristide Moraitinis, Fils d'Icare, in Aéro Journal, No13, Juin-Juillet 2000.
Aristedes Moraetenes: http://imansolas.freeservers.com/Mwraetenes_english.html [out of order]
Ciel De Gloire - Histoire des As de L Aviation de 1914 a nos jours, http://www.cieldegloire.com/.
Gleize, Jean-Paul: Aces, http://www.igleize.fr/aces/homeaces.htm.
Mansolas, Yiannis - Mansolas, Angelos: Aristedes Moraetenes: The most prominent of the Greek Aviation pioneers, http://imansolas.freeservers.com/Aces/Mwraetenes_english.html.
Shores, Ch.: Air Aces, Presidio Press, Novato, California 1983.
---

Copyright © Jan Josef ŠAFAŘÍK
Generated: Mon May 17 05:45:53 CEST 2010